"How did you let your sister beat you?" The impact of this question didn't fully hit me until after my sister's wedding rehearsal. The next day, as we prepared for the ceremony, I couldn't get the question out of my head. It replayed over and over like a ten second Snapchat video. I wasn't aware that finding, dating, and deciding to spend the rest of my life with another person was a race. I mean, at the time, I was in a relationship. I was actually engaged, so it was about to happen, right? She might have beat me, but I was definitely catching up.
Four years later, people are still asking, "Why are you single?" and "Don't you want to have children?" To be Thirty Five, Single and Childless, was never apart of the plan. It just happened. The constant questions and reminders from others can be overwhelming to say the least. At times they can be down right unbearable. Quite honestly, I have wanted to be a wife and mother for as long as I can remember. That fact alone can make celebrating others with their growing families a bit of a challenge, but I do it nonetheless. I have always been as happy for my family members and friends as I would be for myself. Even still, there was this nagging little part of me that asked "When is it my turn?"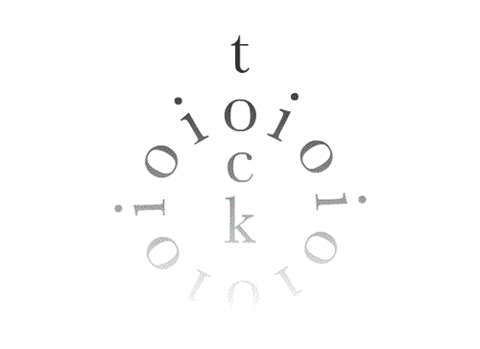 Once, I saw this social media post that read "Comparison is the biggest dream killer." That may be true, but when you've spent what feels like forever celebrating the happiness of others, its hard not to wonder: Why them and not me? To be clear, I've never wanted to covet (that's the best word to use at this time) what someone else already has. I've just wanted what was meant for me. For some reason, I always thought that happiness could be found in having a family of my own. I think that has something to do with other people's expectations and what we are conditioned to believe is happiness.
Anyway, Its very easy to think about all of the things that I don't have, and that's what I've been doing for quite some time. That's exactly what my sister's wedding guest was doing by posing that very lovely question. But today I choose to think about things that I do have. So, sure my bed is empty and there is no man around my home, so my Uncle Calvin handles my home repairs. And if the snake from two years ago returns to my front door, I've got my brother-in-law on speed dial. But, health is a valuable blessing and I have mine so I like to think that I am rich.
I have a momma that loves me and a daddy that adores me. Two nieces that can't live without me and siblings that cherish me. My Aunt Justine often tells me "Girl you've got it going on and I wish you could see yourself the way that I see you." Well-It finally happened, my dear. I can see me. I can see an intelligent, adventurous, and compassionate woman who's ready to be loved in the way that is best for her. But until that time comes, I'll remain thirty five (or older), single, and...
...Well, I could find a donor.
Photos by Mia Greene
@Greeneeyephotography